Home Decor
We also offer many rustic, hard to find lumber items for your country, natural decor needs such as countertops, bar tops, fireplace mantles, live edged boards, bench seats and landscaping pieces. With a little TLC these unique pieces can become beautiful centerpieces in any home.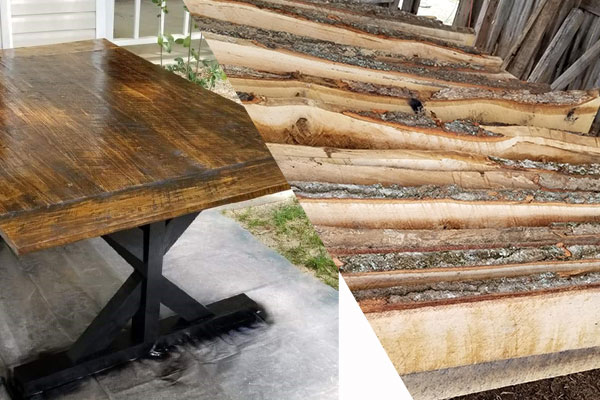 Have Questions About Our Products?
For pricing and if you would like to know more about our Hardwood Products, please give us a call, (502) 477-8662, or fill out our Contact Form. We will be glad to to assist you with any of your Hardwood Product questions and needs.
;