Hardwood & Cedar Mulch
For those looking for an economical mulch product, our hardwood mulch is for you. It has a beautiful golden color. As the hardwood mulch breaks down it improves your soil quality. Our all-natural mulch is perfect for all of your mulching needs as it provides a barrier from those pesky weeds.
Our Hardwood mulch is all natural, so no chemicals or coloring is added to our products, and it is completely biodegradable over time.
You will not find your mulch anywhere for a more economical price that at Glasscock Sawmill. Our mulch is loaded into your vehicle with a front wheel loader. BUY IN BULK AND SAVE.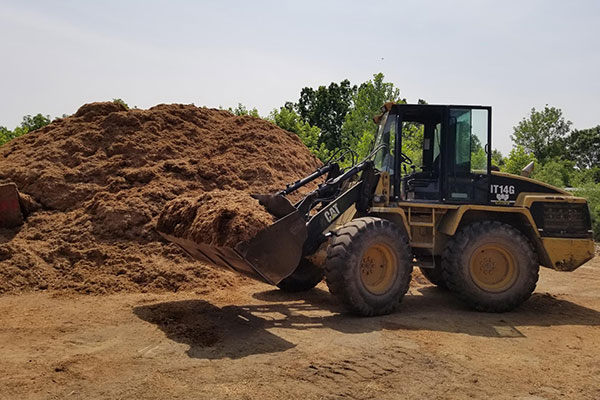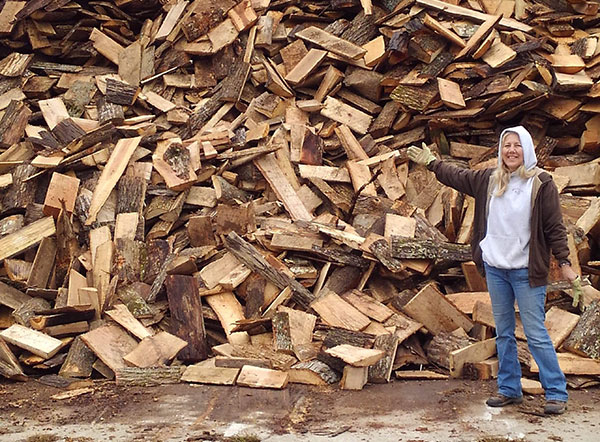 Firewood
Keep out the winter chill with firewood from Glasscock Sawmill. Our customers tell us they can't go out and cut firewood themselves for the money they save buying from us. It is so easy, we load your truck or trailer, for $20 per scoop and you have instant firewood to keep you and your family warm on a long winter night. Our firewood is available year round for camping and backyard fire pit needs.
Have Questions About Our Products?
For pricing and if you would like to know more about our Hardwood Products, please give us a call, (502) 477-8662, or fill out our Contact Form. We will be glad to to assist you with any of your Hardwood Product questions and needs.
;