Hardwood Lumber Products
Glasscock Sawmill, Inc. offers all hardwood lumber in different widths and lengths. From fence boards to siding, we can saw to your specifications.
Our lumber is sold green, except for locally exotic woods, in which we keep a supply for woodworkers and furniture makers.
Fencing Supplies
We saw all locally grown species from oak, poplar, ash, maple, hickory and sycamore. All are suitable for fencing, horse stalls, barn siding, pallets and wagon flat material.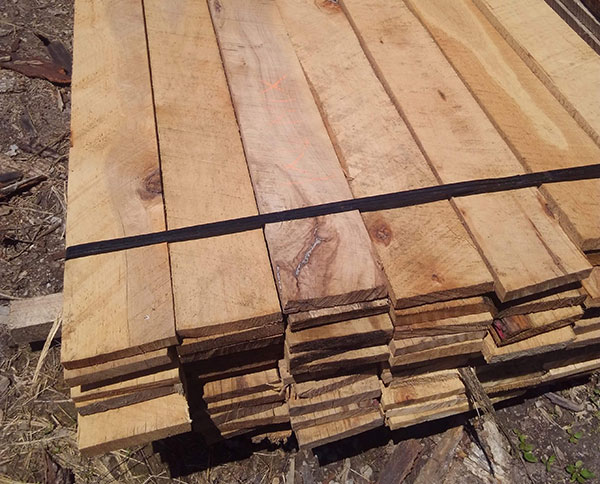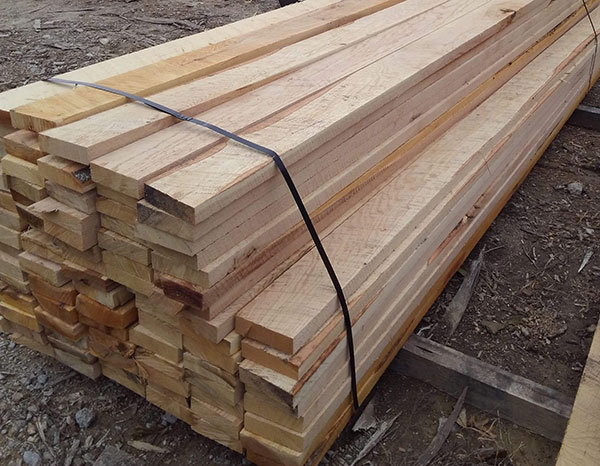 Building & Barn Lumber
Glasscock Sawmill keeps a continuous supply of 1" x 6" x 8" and 1" x 8" x 8" oak and mixed species boards. Buy a single board or buy in bundles and save. We also carry in 10 ft lengths. Oak is perfect for decorative and livestock needs, as well as, barns, out buildings, and stalls. It is one of the strongest woods available, especially for horse fencing to avoid cribbing. Our customers are also using these boards to line their walls for the rustic look in their homes.
Industrial Needs
We can saw beams for trailers, landscaping, wood packaging and crates.
Have Questions About Our Products?
For pricing and if you would like to know more about our Hardwood Products, please give us a call, (502) 477-8662, or fill out our Contact Form. We will be glad to to assist you with any of your Hardwood Product questions and needs.
;